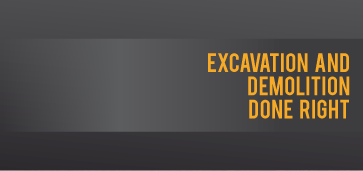 ABOUT
Dirt Division provides excavation services to some of Southern Ontario's finest residential and commercial builders and contractors. Our number one goal is to make sure our customers financial and quality goals are met. Keeping the customers best interest at heart at all times. Our state of the art fleet of new equipment, dedicated employees and desire to please is why Dirt Division is one of the leading companies in our field.
We provide other services such as, Land Clearing, Driveway Construction, Land Development and Landscape Preparation and Install, plus many other services upon request. Please contact us for additional information.
Copyright © 2022 Dirt Division.