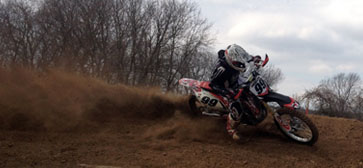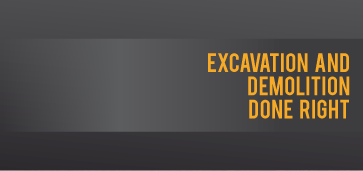 MOTOCROSS TRACK BUILDING
With our love for motocross and heavy equipment, it's only natural that we are asked by many to build a track on their land.
We take into consideration the skill level of the riders that will be using the track, so that we build a safe yet challenging layout that will polish their skills and take them to the next level. Every project is custom tailored to the clients land and needs.
With custom drainage plans, irrigation, cut/fill plans, land clearing, and track design, when your track is done it looks like it was always there. We pride ourselves in keeping it clean and perfect. We spend almost as much time cleaning around the property and track when we're done than we do building it.
Our builders are or were pro racers. They know what works and what doesn't.
Contact us for a consultation about your dream track now!
Copyright © 2022 Dirt Division.