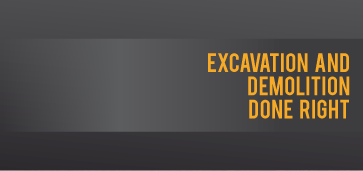 EXCAVATION
Our residential and commercial excavating services provide basement excavating, residential grading and storm water management solutions for all types of projects.
New waterlines, storm sewers, sanitary sewers, infiltration galleries are just a few of the specialty services we can provide.
We can handle everything from initial city inspections, servicing, backfills, compaction requirements, and final grading according to all engineered drawings.
Copyright © 2022 Dirt Division.